What we do
Kids in Kathmandu Nepal (KIKN) charity has been set up to provide help and support to orphans and disadvantaged children and young people, mainly living in and around the Kalimati area in Kathmandu.
The Charity's income comes from the sponsors of individual children, from fund raising events, from grants for specific projects, and one-off and regular donations from its supporters.
Sponsorship pays for the school fees, all the educational materials and school uniforms required for the sponsored children's schooling.
How your Donation Helps the Children in Nepal
'Your donation will go directly towards the running costs of 5 breakfast clubs in four schools in Kathmandu. It costs approximately 20p to feed a child a day'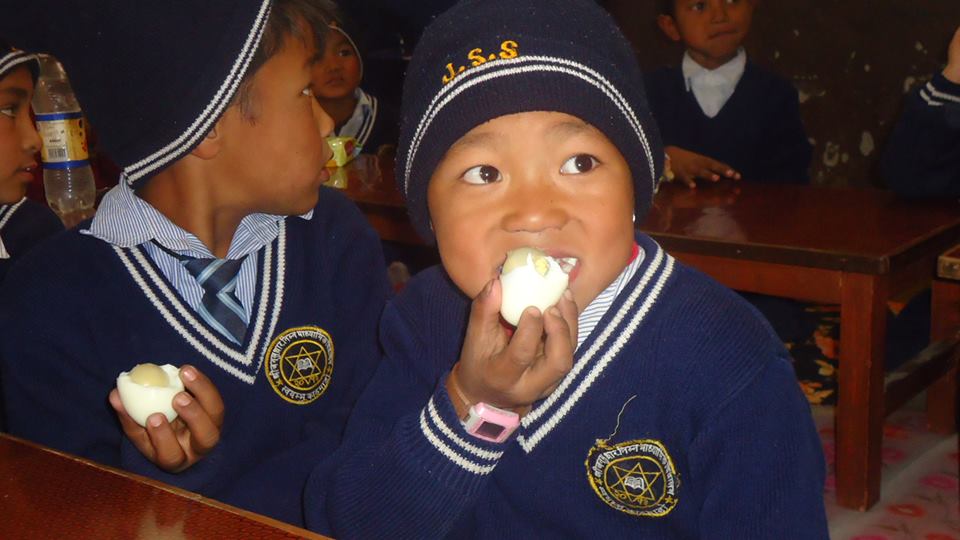 KIKN was set up as a charity in 2011to help poor and socially disadvantaged children & young adults in Kathmandu, Nepal, to access education. We do this by:
sponsoring 40 children through education, including university; and
improving basic facilities and infrastructure in 4 schools in the Kathmandu Valley, thus benefitting over 2,000 pupils.
It has been shown that a child learns best when they have had a good breakfast. In Nepal, it also helps to improve access to education, giving these impoverished youngsters better life chances.
Over the years, KIKN has set up 5 breakfast clubs incrementally in the four schools we support. We feed almost 500 children every school day.
The benefits have been tremendous. The overall pupil population has increased between 20 to 40% in these schools. The schools report better pupil attendance, and improved ability to learn for those children receiving a daily breakfast.
Each year, like all small charities, KIKN works hard to raise funds to continue supporting our school projects. We are passionate about our charity and truly believe in our motto 'A better life through education.' Thank You.
To increase the value of your donation by 25% using GiftAid please use the link below:

Website: www.kidsinkathmandu.com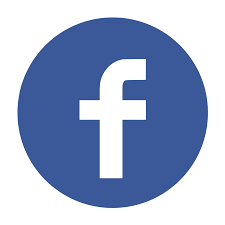 www.facebook.com/kidsinkathmandu
Reg.Charity No. 1142150     
Upcoming event
01 Nov. 2019 19:30
2nd October 2019

Once again, it is time to say goodbye for another year. It has been a hectic 4 weeks. The month has just flashed by. With Uma's help, the school visits have been well planned and fruitful. The KIKN team has had the opportunity to update, refresh and reacquaint with the current and new schools' Heads
Clarendon Hotel, Blackheath SE3 0RW
What Other People Say About Us
You have an excellent track record with us. You keep us updated on the progress you make with the grants from us on each occasion' 'The money goes out to Kathmandu quickly and you make things happen with clear milestones reached accompanied by photographic evidence. We are very impressed with the good work you are doing '
You have a very short chain. People know the money they donate goes straight out to the children who need it, so thank you.
I know every penny I donate goes where it is intended. The fact that you have no overhead cost is just amazing.