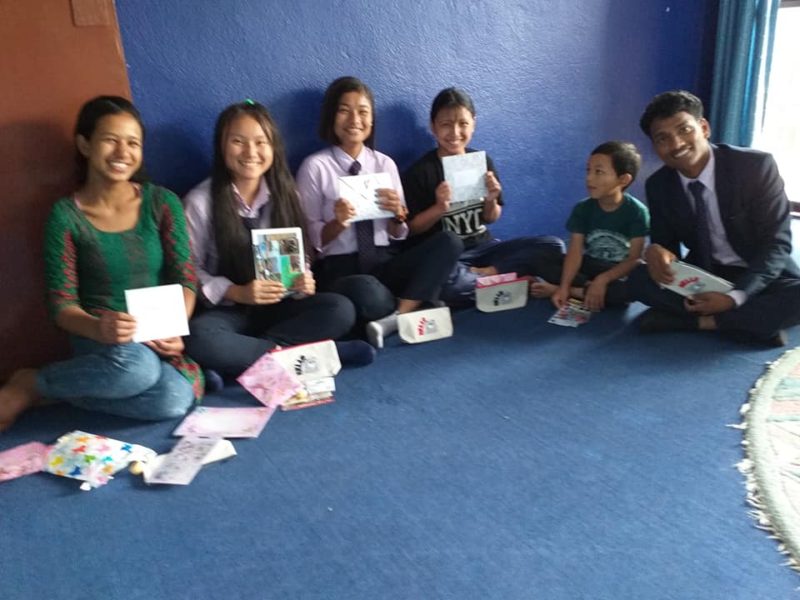 It is always a pleasure to meet up with the 40 sponsored children within the first few days of arriving.
It is my first opportunity to talk to them at leisure, finding out how their school lives have been for them and the welfare of their families.
Sometimes children will ask, out of desperation, for help towards housing and social needs. It is a heart wrenching situation but it is vital that honest answers are given. KIKN is a small charity. We can only focus on education issues unfortunately……
The children came in groups, all growing up well. I cannot believe that I have been coming to Kathmandu for the past 11 years – this is my 12th visit.
Long may I have the good health to continue this journey. It is a privilege to have the opportunity to put something back with the unfailing support from all the generous and loyal supporters (sponsors and donors) to make it happen.
Thank you all. We are all very grateful at KIKN.
Comments
comments