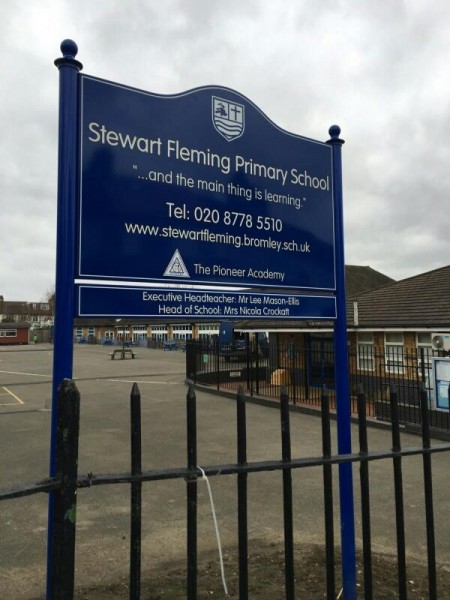 KIKN had a stall at the school for the second year running. Thanks to the children, parents and the school staff on the day, KIKN was able to raise its profile again and continue to raise funds for our children in Kathmandu.
Special thanks to the two helpers from Malaysia, and donations of hand made bracelets, Xmas notelets and woollen hats as well as cash, KIKN ended the weekend with an additional £250 of funds raised.
Thank you to Yan, your booklets and bracelets went down well with the children, and Enid from Bedfordshire, your cute knitted hats went too!
Thank you to everyone at Stewart Fleming School for making a small charity like ours so very welcome and supported.
Comments
comments