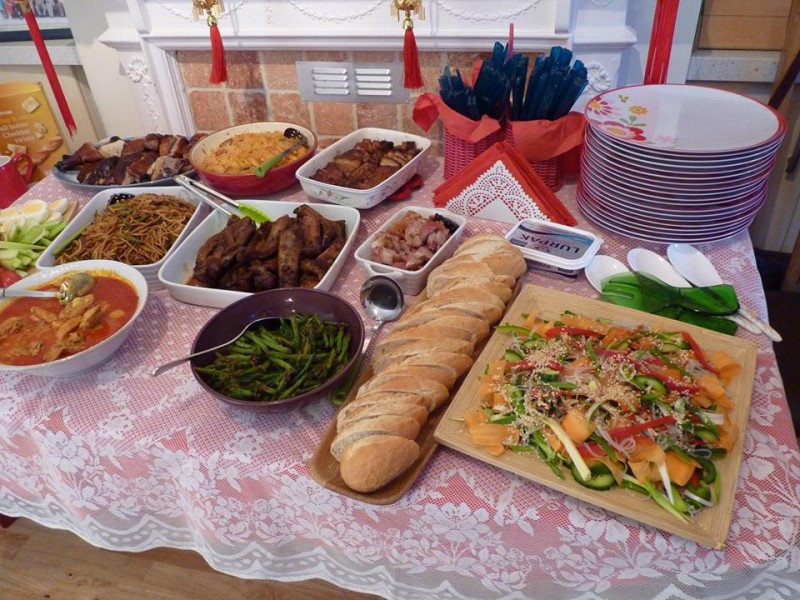 Gong Xi Fa Cai to one and all.
KIKN celebrated the arrival of the year of the Dog, symbolising loyalty and protection especially those who were born in 2006/1994/1982/1970/1958/1946 and so on, a cycle of every 12 years.
There are many famous Dogs of note, namely Winston Churchill, Mother Teresa, Elvis Presley, Bill Clinton, Steven Spielberg, Madonna, Michael Jackson, George Bush Jnr, last but not least, Donald Trump!
The event was well supported by sponsors and donors of KIKN. Once again, a meeting of like minded people enjoyed the festive offerings.
Thank you all for your most generous donations. KIKN raised over £1,000 towards its projects in 2018. The beggar children at Ishwor Primary School will all continue to have satisfying meals to start their school days, alongside the 400+ children in the other 4 breakfast clubs.
As always, thank you all for your continued support. We are very grateful.
Comments
comments