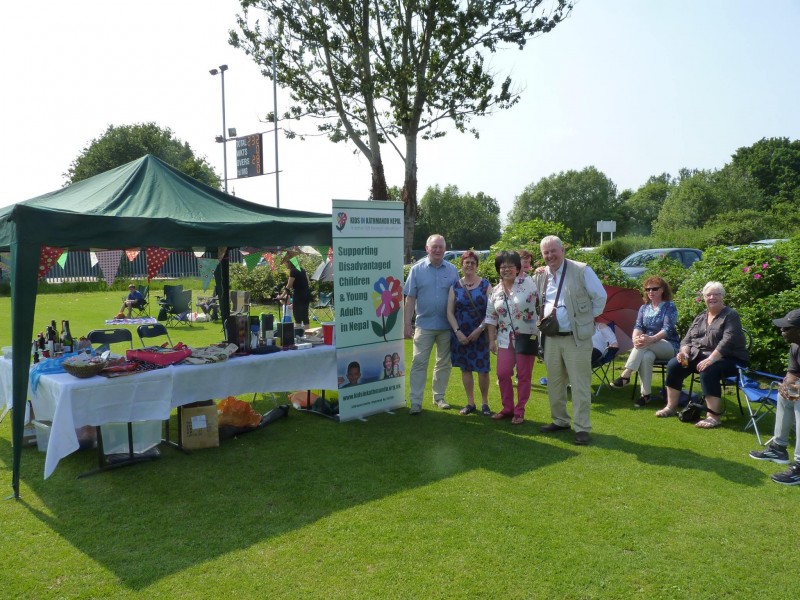 Another Big Step
KIKN is pleased to announce that we have raised just under a £1000 from the Charity Cricket match and Cake Sales at Lower Marsh at the weekend.
Thanks to you KIKN is a step nearer to setting up a new breakfast club for the nursery children at Lubhoo School on the outskirts of Kathmandu. Lubhoo is the third school that KIKN is supporting to enable the children to have a better opportunity to reach their potential.
If you would like to be involved in our work or to find out more information just log on to www.kidsinkathmandu.com.
Thank you again for your interest and continued support. Kids in Kathmandu salute you!
Comments
comments