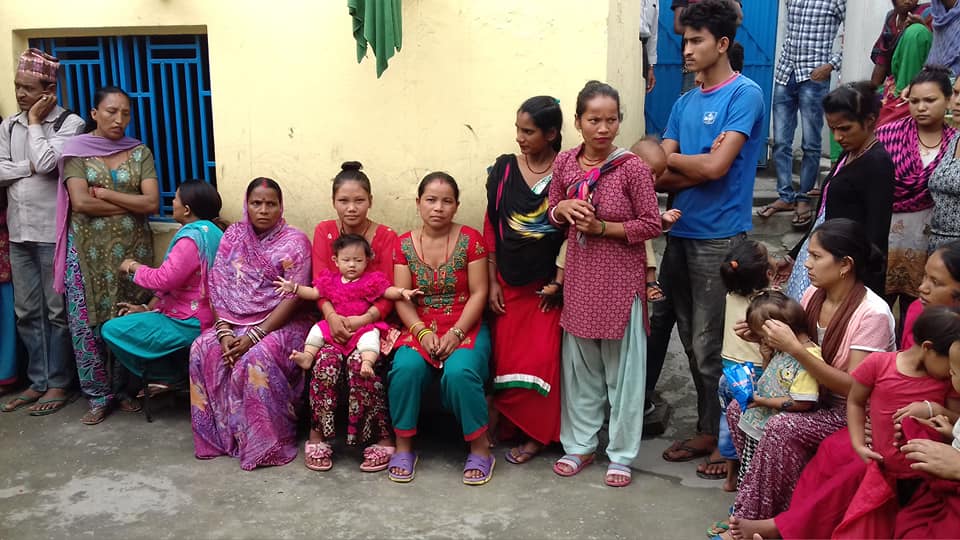 KIKN celebrated its first year of working with this tiny school of 80 children.  The majority of the children come from very poor/ beggars' families.
Food parcels consisting of beans, lentils, beaten rice, noodles, biscuits, sugar and cooking oil were handed out to all the children and their families. It was a humbling experience.
It was an improvement on last year's effort when arguments broke out between the families as to who were entitled to something and who were not.
Thanks to Uma, the whole process worked like a conveyor belt. Everyone was happy and it was a great team effort all round.
Huge thanks to all the supporters of KIKN across the globe who made this possible! KIKN is very grateful and so are all the children and families fom Ishwor School.
Comments
comments