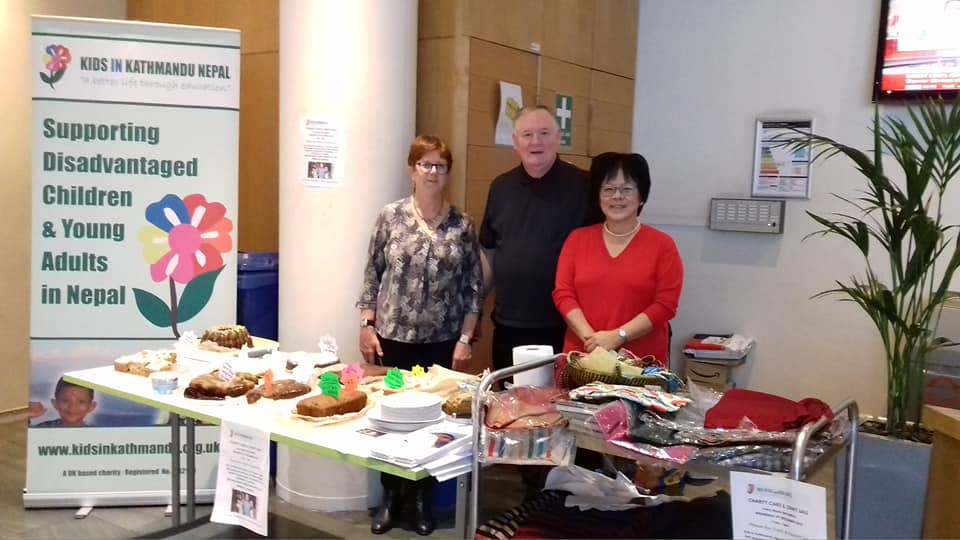 3rd December 2019 at 11:00 am
1 Lower Marsh, Waterloo
We are holding our pre-Christmas cake sale on Tuesday 3rd December 2019 at 1, Lower Marsh. This event will be in conjunction with our Giving Tuesday fundraising efforts.
As well as a great variety of delicious cakes there will also be Nepali crafts for sale from Lai See's latest visit to Nepal.
Come and join us and enjoy some lovely cakes.
Comments
comments