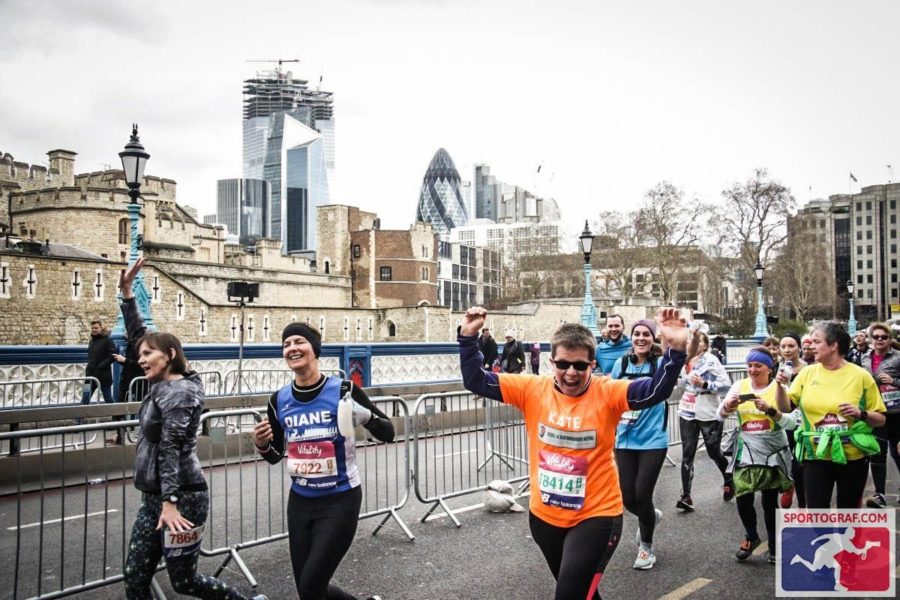 Kate, KIKN trustee took part in the Vitality Half Marathon on 10 March
Against the strong and chilly wind, Kate ran to raise funds for KIKN in a very good time. In fact she improved on her time from last year.
It was an amazing day, what with the bands, choirs and the enthusiastic crowd cheering the runners on.
Congratulations and well done Kate! It was an excellent effort. Thank you too, to all the sponsors and supporters.The kids in Kathmandu are very grateful for your generosity once again. .
Comments
comments