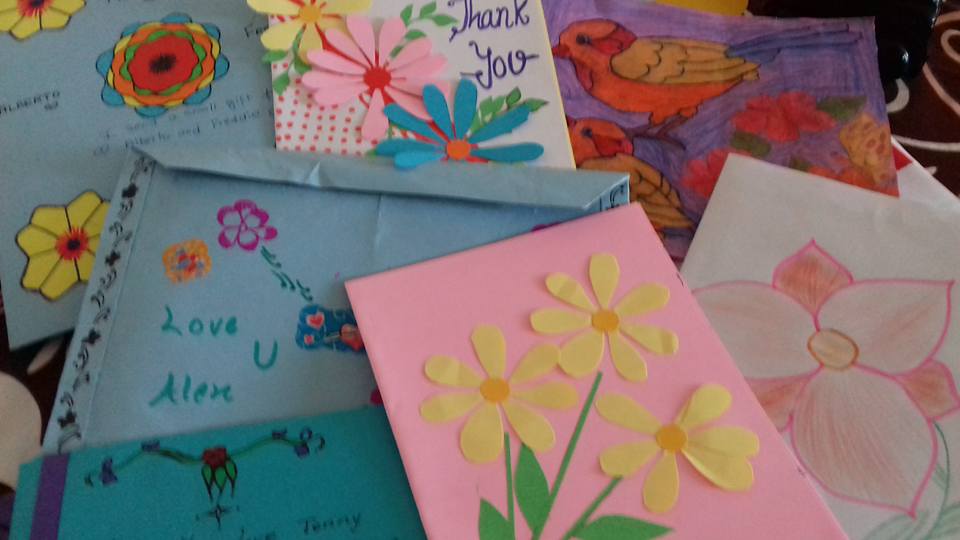 For the first time, all the 40 letters from the children to their sponsors have been given to me without any chasing up on my part.
Reading through the letters (which I have to do as part of the requirements of Child Protection law governing Charitable organisations), I was both encouraged and humbled by the aspirations the children have shared with their sponsors.
It is particularly relevant for some 15 of them who will be entering the year 11 and 12 (6th Forms ) in the next 2 years.
Teaching and Hotel Management are the 2 popular choices . However, KIKN has about 8 very high achievers who are interested in Engineering and Medicine with a couple in Law. And the latter degree courses will present some big financial challenges for KIKN.
We are the victim of our own success. We have supported, encouraged and inspired our sponsored children through the years. They are now ready to embark on the next stage of their life journey. KIKN will do all it can to help them to achieve their goals.
Friends and supporters out there, your support in any way and every way will be very much appreciated.
Thank you
Comments
comments