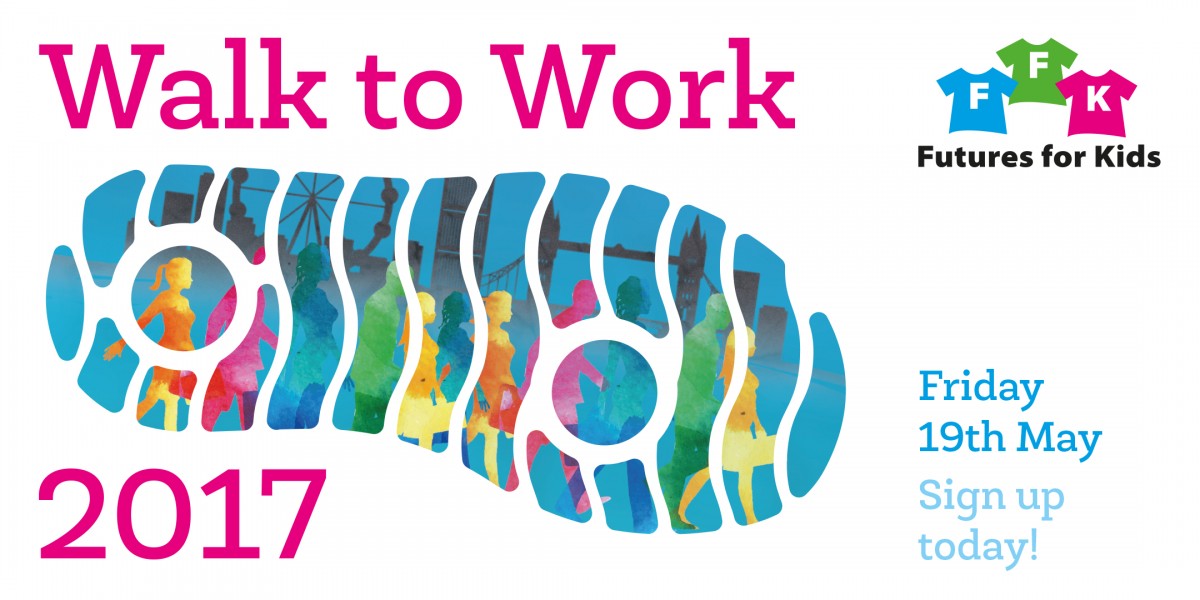 Fundraising event for Futures for Kids (FFK)
Once again KIKN is putting together a team to take part in the FFK Walk to Work event on Friday 19th May 2017.
KIKN has been well supported by FFK in implementing many of our projects in Kathmandu Nepal since becoming a registered charity.
Please sponsor us generously to help FFK to help small charities around the world .
Please click on any or all of the links below to sponsor KIKN Trustees and Supporters taking part.
Thank You for your generosity.
https://www.justgiving.com/fundraising/Lai-See-Chew4
https://www.justgiving.com/fundraising/Stephen-Smith95
https://www.justgiving.com/fundraising/Janet-Davies18
https://www.justgiving.com/fundraising/Peter-DownesW2W2017
Comments
comments