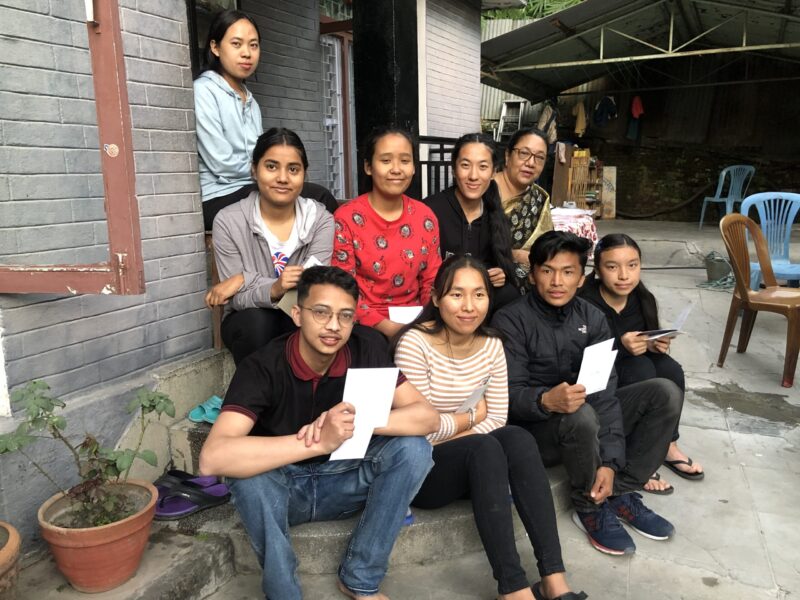 We had a lovely first day here. Uma had arranged for us to go to the orphanage in the afternoon in order to meet the university students and those children staying with her. We were surprised to hear that 30 people were coming to meet us.
It was a great start to the visit for me as Uma got everyone to introduce themselves and say what course they were studying and what some of their hopes for the future were. It was good to put a real name to all the photos that Lai See had shared with me over the last 9 years. Janet then said some very pertinent and moving words about Lai See before we all enjoyed some light food snacks that had been prepared. We ended our evening handing out all the sponsor letters and taking some group photos which you can see below.
Thank you to everyone who continues to support KIKN'S work in Nepal.
Comments
comments