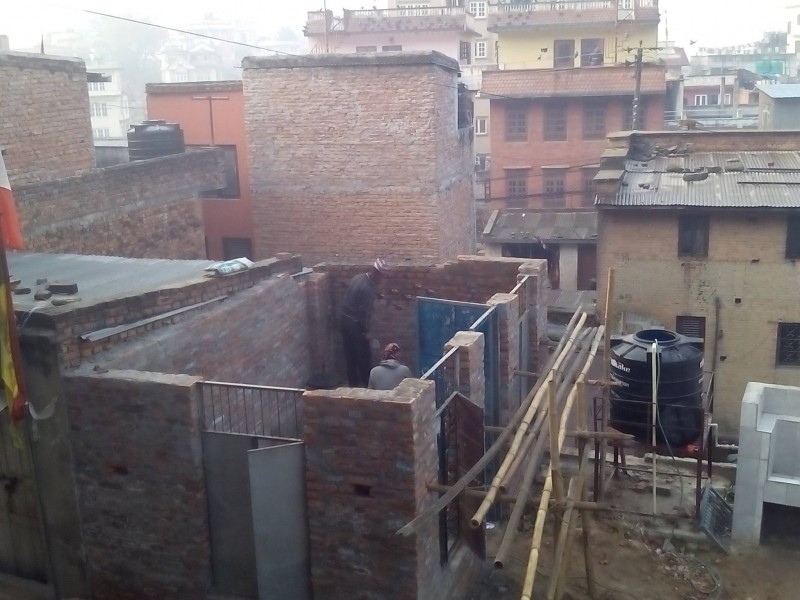 Jana Sudhar school converted its canteen to a much needed Science lab with the help of KIKN funding in the summer. The school is now trying to build a small canteen (with shelter) to accomodate the 200 children which KIKN funds for their daily breakfasts.
The money raised recently from KIKN's Annual Dance has gone towards this and finishing off a classroom for the pupils.
Thank you to all for your continued generous support.
Comments
comments