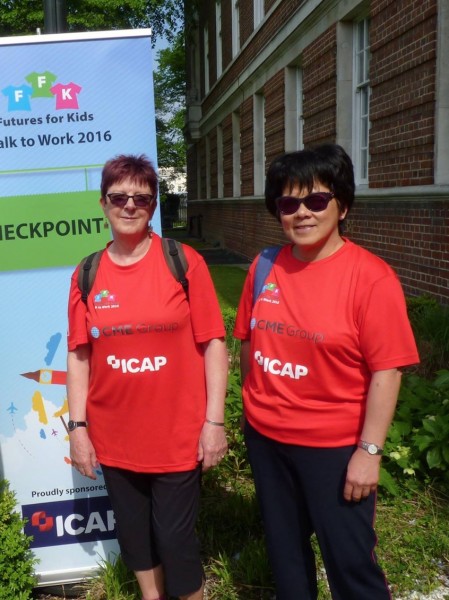 Another piece of good news.
Hot on the heels of the excellent news from Kate in Lewisham, KIKN has just been informed by Futures For Kids  (http://futuresforkids.org.uk ) – our major benefactor that they have decided to give us another generous grant to help the 3 schools we are supporting.
KIKN will be putting the money towards the new breakfast club at Lubhoo School as well as setting up ' Reference corner' libraries in Neel Barahi School as part of Nepal's school policy and advocated by the Education department in Nepal.
What a fantastic week this turns out to be !
Comments
comments